Community Networking
Hands-with-Hands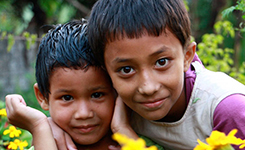 Imagine a living experience where everywhere you look we work hand in hand, supporting, being with, sensitive to the humanity and the higher potential of the person, the situation – the moment. This website is a community of people coming together to explore 'giving back'. Presently the focus is Nepal in terms of active projects, however this is an open platform for inspiration/activity in other countries.
New Realities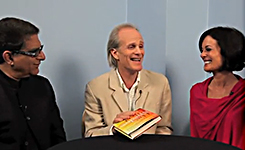 NewRealities: a portal for conscious & holistic activities!
New Realities was founded by Alan Steinfeld as an international portal to bring together like-minded people passionate about consciousness in all its forms. New Realities is hosting events, publishing articles, podcasts and videos, introducing many different points of view. It is also hosting an ongoing blog of Paul's writings.
Monte da Vida

The Monte da Vida project is about being fully alive.
Monte da Vida is an off-grid meditation community and land regeneration project in South-west Portugal. It is the realisation of years of exploration by the founders Clare Finlator and Servan Keondjian, into systems of community, and how to live abundantly, in harmony with each other and the earth.
"Our business model for the community is based on implementing ideas for a life-affirming economy, by creating long-term vision sustainable businesses that are profitable and give back more than they take." (montedavida)